NOTE: You can buy an ad-free beautifully formatted and concise version (only 7 pages long) of this pattern on my Etsy shop HERE, or on Craftsy HERE...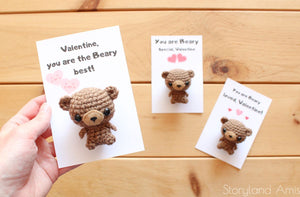 I'm proud to introduce you to Winston, the Baby Bear! Now you can make your own baby Winston because I've written up the free pattern for him, and...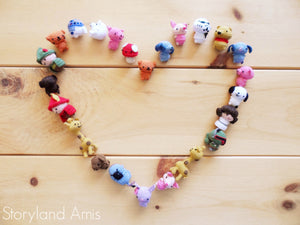 Hey, ya'll! When I first started crocheting back in 2012, it was the amigurumi/crochet blogs that really helped me get my start in the crafting wor...