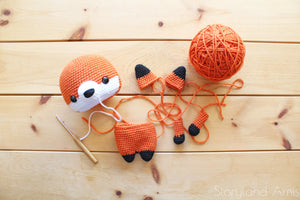 Hey, all! I thought it would be nice to share with you the process I go through to publish a pattern from start to finish. I know everyone's proces...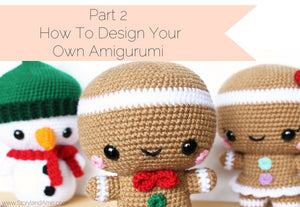 Read part 1 HERE. Welcome to part 2 of my new design series! As promised last week, today's subject is about how to find your own unique style. On...
Yup, you read that title right. You don't have to design your own patterns. I told you it might surprise you that the first article in my design s...